1

. Name: Melinda Myrick.


2

. Age: 14


3

. Location: Everett, WA


4

. 5 favorite movies: >Requiem for a Dream >Detroit Rock City >Dazed and Confused >Donnie Darko >Jackass


5

. 5 favorite bands: >The Postal Service >The Used >Pink Floyd >Led Zeppelin >Coheed and Cambria


6

. 5 least favorite bands: >Uncle Cracker >Barenaked Ladies > O-Town >Enrique Eglasias >The Moffats


7

. Favorite book: Invisible Monster


8

. Why should we give you a yes? Cob on Shelly! Do you even have to ask?!


9

. Promote at least once, and give a link to show where you promoted: http://www.livejournal.com/users/_hyperballad_/20936.html?mode=reply


10

.post at least 3 pictures of yourself:




Making a Fish Face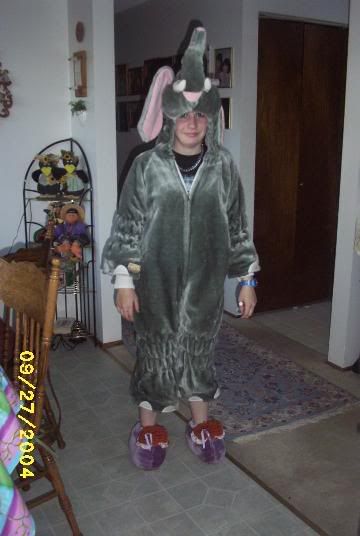 Halloween Costume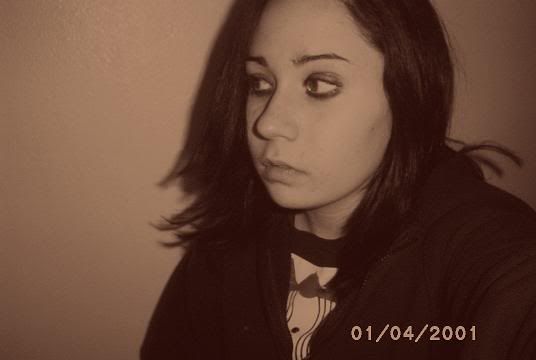 This is me drunk. I just look pissed off.